The world's only official Daniel Murphy fan club.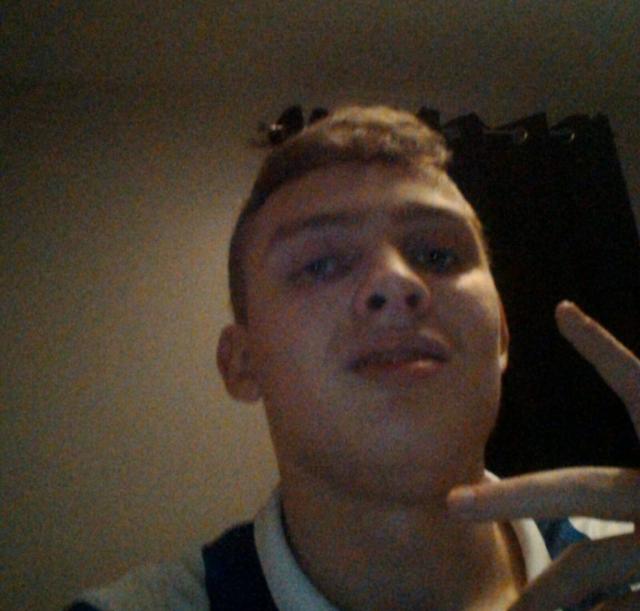 What the fuck are you doing here?
I thought I told you never to come here again.
Alright, whatever. You're here now. Probably a good opportunity to learn about the absolute legend Daniel Murphy.
To put it simply I wouldn't touch this lad with a 10ft pole. The kind of ones the other absolute LEGEND Barry Kirkpatrick sticks into the beds of various rivers.
On the other hand, I'd probably touch him with a 4-5ft pole. Not sure why, personal preferance and all that. Regardless, he's still Global Elite in CS:GO so that's all that matters.
Correction 29/11/18: Daniel Murphy is only Supreme Faster Mirst Class. Arse.
Right now, you might be a little scared. How did I get here? Apart from typing in the web address, or clicking a hyperlink, I'm not quite sure myself.
Anyway, to calm your fears here's a list of attributes regarding Daniel Murphy.
He's bald.
Extremely asian.
At least a rank of SMFC in CS:GO, potentially Global Elite.
✌
Most definitely has fucked your bitch.
Enjoys long jogs on the beach (after punching his monitor).
Is canon within the PhantomOG cinematic anime universe.
Now, in accordance with our full disclosure policy™, we are making the following statement: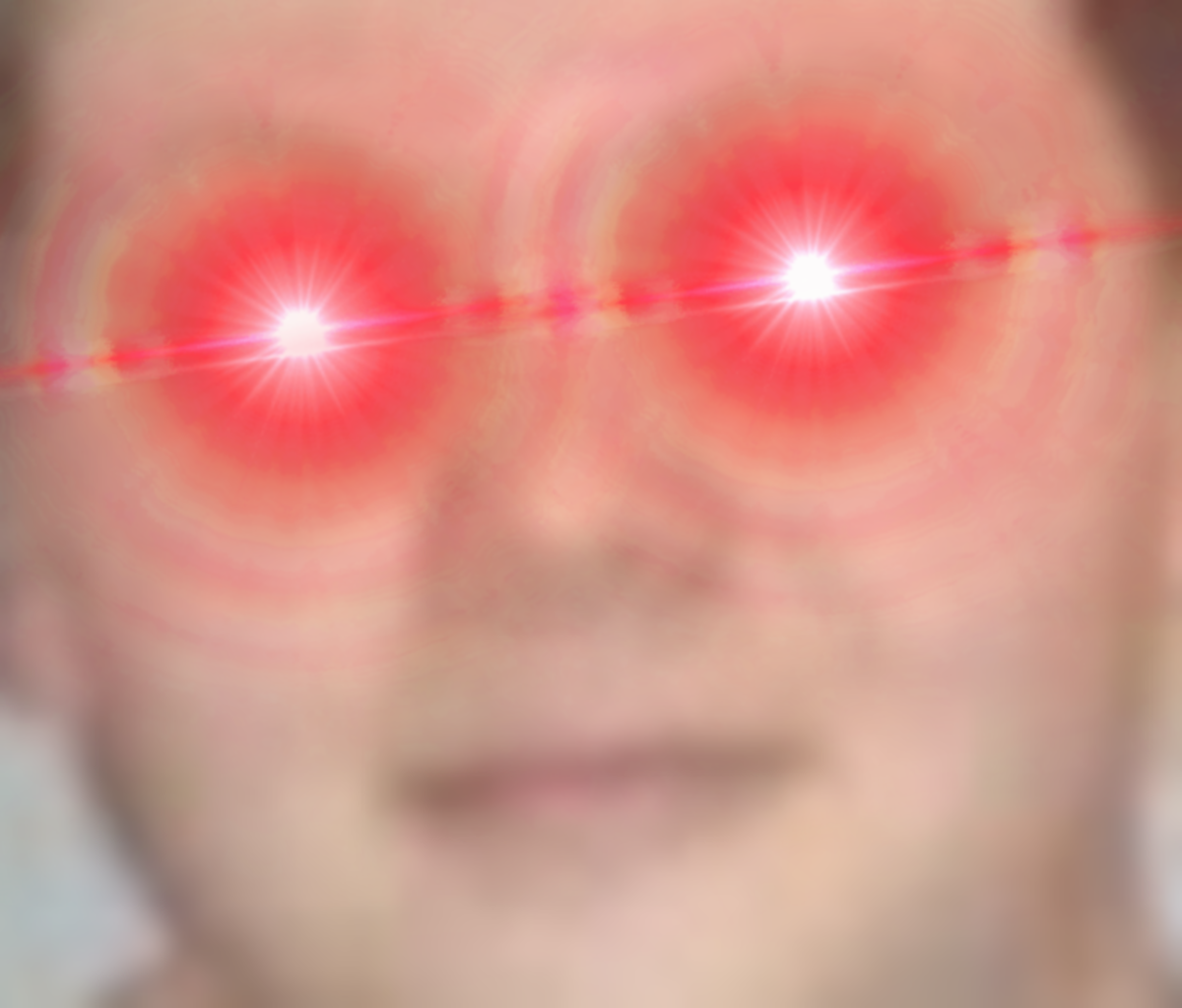 Thank you for your attention.